Ride to the Barre
This class is taught by: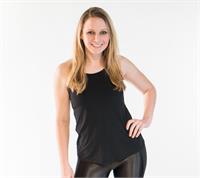 Who She Is:
Cycle, Strength, and Barre Instructor
What She's All About: Karen has a passion for fitness and cycling that runs deep. As a Heart Patient, she struggled with fitness as a part of her life prior to a medical procedure to fix an abnormality in her heart in 2008. Since then, she's been able to do more than she ever could growing up and wants to share her love for moving and staying healthy with everyone at First Wind.
What She Loves Outside of the Studio: Enchiladas, Family, Non-Profit Work, Animals, Tennis, and Travel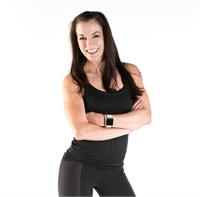 Who She Is:
Cycle, Barre, Strength, and Kickboxing Instructor and Personal Trainer
What She's All About: Lyn has been in the fitness industry for over 20 years. She's been a competitive martial artist, a dancer, and a coach. She believes the keys to success in making health and fitness a permanent part of your lifestyle are a positive mindset, the right kind of self-talk, and creating habits that stick. Lyn brings fun into her classes and training sessions and is particularly passionate about working with people who have lofty goals.
What She Loves Outside of the Studio: Family, Friends, Music, and Dancing
Ride to the Barre is an invigorating mash-up class where half of your time is spent in The Ride and half your time is spent at the barre lengthening, strengthening, and pulsing. Sweat, tone, sculpt.
Upcoming classes: